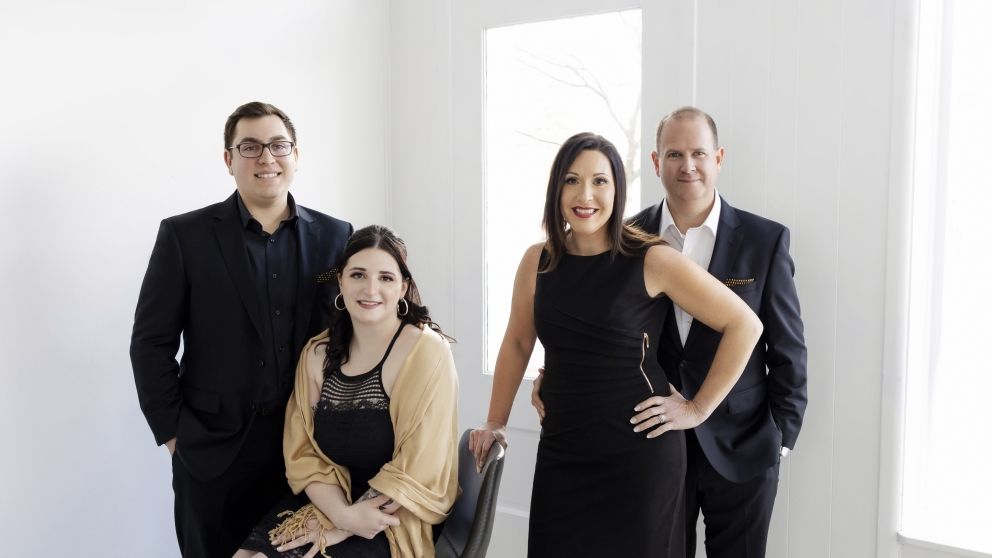 For over thirty years, Cash Auctions has established a strong reputation in the auction industry. In 2019, the company was acquired by Monahan Real Estate & Development, LLC, but still maintains its original leadership team. This acquisition has allowed Cash Auctions to expand its resources and capabilities while remaining committed to providing top-notch auction services to clients. With a track record of successful auctions, Cash Auctions is a reliable partner for both buyers and sellers. It's worth noting that the company is still a family-owned business.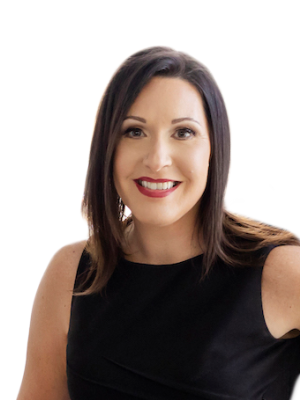 Jill Monahan
Chief Executive Officer, Licensed Real Estate Broker
With over two decades of experience in the industry, Jill started her career as a Real Estate Salesperson in 1999 at Hunt Real Estate in Williamsville, NY, where she represented residential and commercial properties.
She started working at Cash Realty & Auctions in 2003 and rapidly progressed to oversee auction operations. She acquired significant technology, marketing, training, and management expertise and demonstrated exceptional performance even when facing strict deadlines.
Towards the end of 2016, Jill achieved Real Estate Broker status for New York State and founded Monahan Real Estate & Development, LLC. Her real estate portfolio includes conventional and unconventional deals, such as HUD homes, foreclosures, vacant land, office buildings, industrial properties, and hotels.
Since the acquisition of Cash Auctions in 2019, her commitment to advancing the business has remained steadfast and resolute. She has been determined to harness every opportunity available to propel the company forward and achieve its goals. Her unwavering focus and dedication have been instrumental in driving the growth and success of the company.
---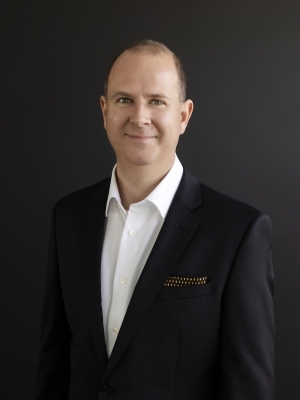 Eric Monahan
Chief Operating Officer, Auctioneer, Licensed Real Estate Salesperson
Eric Monahan is a distinguished auctioneer who has established a solid reputation for maintaining the legacy of his late mentor, Cash Cunningham. Mr. Monahan has garnered the trust of several prominent institutions, including The U.S. Bankruptcy Court, The U.S. Marshals Service, N.Y.S. Tax & Finance, and numerous Credit Unions & Banks. Moreover, he has provided his services to a variety of businesses in the industrial and retail sectors, as well as medical institutions, and has assisted several private individuals over the course of his career.
In addition to his exceptional auctioneering skills, Mr. Monahan is a highly sought-after expert witness, having been engaged by both State and Federal courts. His performance has consistently surpassed expectations, and he holds the record for the highest sales ever recorded in New York State. Throughout his 25-year career, Mr. Monahan has conducted several thousand auctions, ranging from personal property and real estate to automobiles. He has also presided over numerous charity and benefit auctions for prestigious causes, such as The Boys and Girls Club of America, Girl Scouts, Big Brother, Big Sister Foundation, and The Cystic Fibrosis Foundation, where he currently serves as a board member. He currently also serves as a board member for the NYS Auctioneers Association.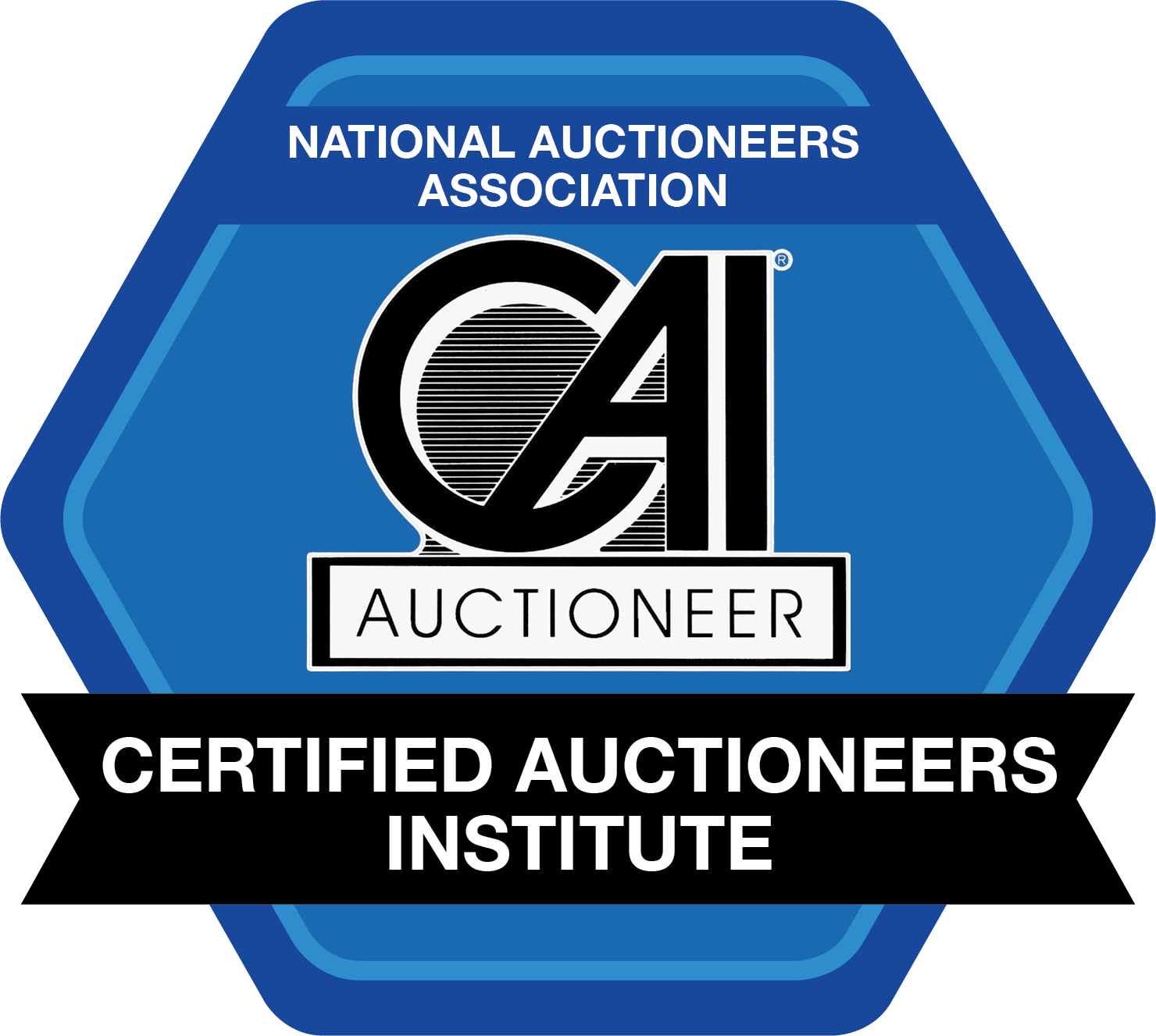 ---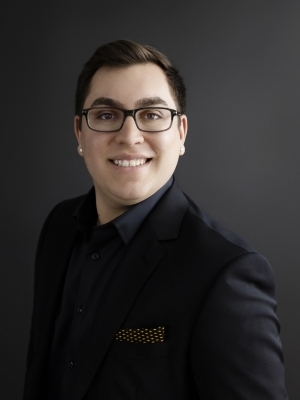 Matthew Hansen
Chief Information Officer, Licensed Real Estate Salesperson
Mathew is an accomplished professional skilled in both auction sales analytics and technology. He holds a Real Estate Salesperson License as well as a Bachelor of Science in Computer Science from the University at Buffalo, The State University of New York.
His responsibilities as CIO include providing 24/7 customer support, responding to auction-related inquiries, and resolving concerns while keeping data secure, creating auction publications for the website, overseeing auction cataloging, managing consignor contracts, and scheduling shipping pick-up appointments. He also schedules auction and removal dates, manages truck deliveries, and creates weekly task boards for employees.
As a Business Analyst, he collaborates closely with Mr. Monahan to hone his skills in accurately evaluating real and personal property. One of his major areas of focus is cultivating strong client relationships while conducting thorough market analysis utilizing auction data. He also carries the important responsibility of ensuring the terms of sale are always upheld and enforced.
Matthew is skilled in Spanish, Java, Python, C/C++, and software applications, including Microsoft Office, Cadence, Eclipse, git, QuickBooks, and Online Auction Software.
---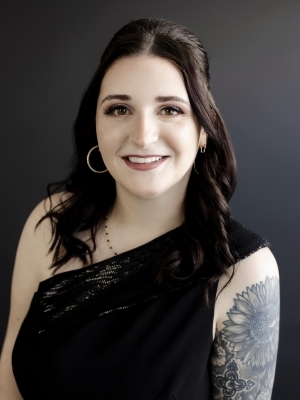 Ashley Hansen
Chief Administrative Officer
Since Ashley joined our team in 2019, she has proven to be an indispensable member who has contributed immensely to our organization's success. As the Chief Administrative Officer, Ashley plays a crucial role in managing a wide range of essential responsibilities, including overseeing customer relations, human resources, legal notices, process reviews, policy development, and employee performance reports for our CEO.
One of Ashley's outstanding qualities is her unparalleled attention to detail, which has been instrumental in ensuring that our organization operates seamlessly and efficiently. Working closely with CEO Jill Monahan, Ashley has played a crucial role in improving our business operations and providing detailed reports to COO Eric Monahan on potential clients interested in auctioning their assets with us. Ashley's exceptional ability to manage customer support and address concerns immediately has been instrumental in ensuring our clients' satisfaction.
In addition to managing customer support, Ashley also provides guidance and support to our staff, evaluating their performance and maximizing productivity. Her extensive experience and problem-solving skills make her an invaluable asset to our team. Ashley proactively identifies potential issues and resolves problems efficiently, ensuring that our organization operates at optimal levels.
Before joining our team, Ashley excelled in various roles at Panera Bread, where she demonstrated exceptional leadership skills and fostered a welcoming and inclusive culture. Her hard work and dedication resulted in a rapid ascent to the position of Team Lead and Manager.
---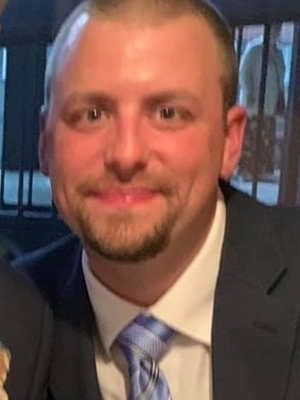 Timothy Young
Warehouse Manager, Licensed Real Estate Salesperson
Tim joined Cash Realty & Auctions in 2015, which was later acquired by Monahan Real Estate & Development, LLC in 2019. Throughout his career, he has gained a reputation for providing excellent customer service and being readily available to answer customers' questions about the auction process. As a manager of the auction team,
Tim ensures customer satisfaction by keeping track of all necessary paperwork related to auction merchandise. He is responsible for setting up and distributing auction items as per the instructions of the Auctioneer and CIO. During the setup phase, Tim dedicates considerable effort to optimally position the items for effortless distribution and ensures they are appropriately labeled. Tim's extensive experience in customer service includes working as a Mortgage Processor at Bank of America and a Loss Mitigation Representative at M&T Bank. He has successfully resolved various mortgage issues by working closely with customers, lawyers, and realtors.
---
Wyatt Young
Wyatt's exceptional skills were quickly recognized when he joined the Cash Auctions team under Monahan Real Estate & Development in 2019.
As an auction assistant, he displayed a remarkable level of accuracy in recording live auction items. His dedication and attention to detail led to a well-deserved promotion to the position of Auction Team Member in 2021. Wyatt is highly proficient in utilizing the Wavebid platform to list items for sale and update auction data. He is also eagerly planning to attend the Cusack Center for Professional Development in September 2023 to obtain his Real Estate Salespersons License, further solidifying his expertise in the field.
---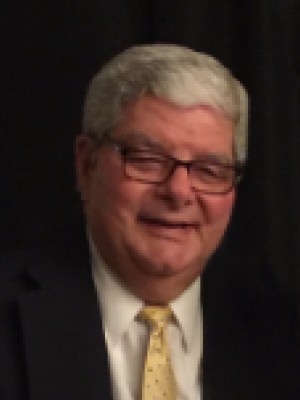 Louis (Lou) Paternostro
Licensed Real Estate Salesperson
716-713-9206
Lou has an impressive professional background, starting with his attendance at the Erie County Sheriff Academy from 1970 to 1978, where he earned certification as a police officer and served as a Patrol Officer throughout Erie County, NY. He also worked as a Detective Deputy in the Criminal Investigation Division and was a member of the Sheriff's TPU.
After that, Lou owned and managed his own Private Investigation and Security Agency, First Protection Security Inc., from 1979 to 2001. As a competent leader, he led a team of 180 security officers, investigators, process servers, alarm technicians, and firearms instructors. Following that, Lou worked at West Herr Automotive from 2002 to 2016, where he held the positions of Internet Sales Manager and Special Finance Manager.
In 2016, Lou obtained his real estate salesperson license and worked with Keller Williams Realty before joining Monahan Real Estate & Development in July 2023.